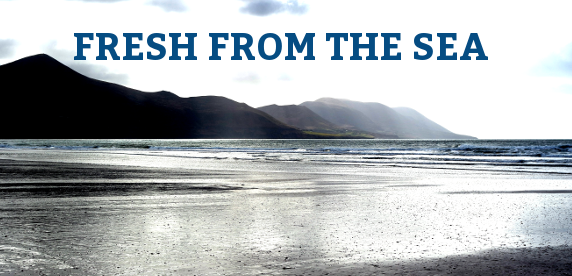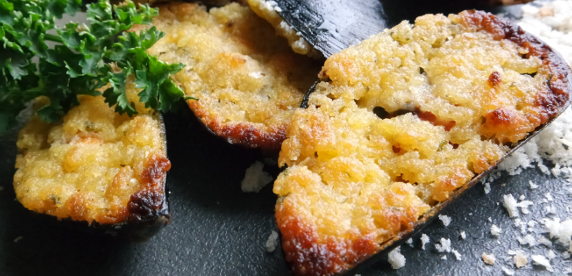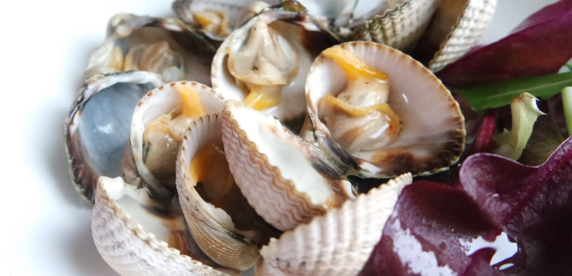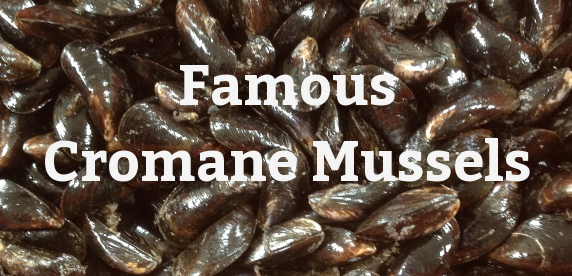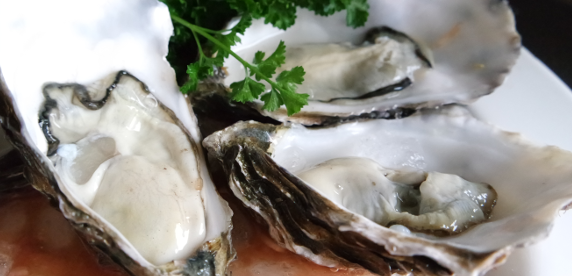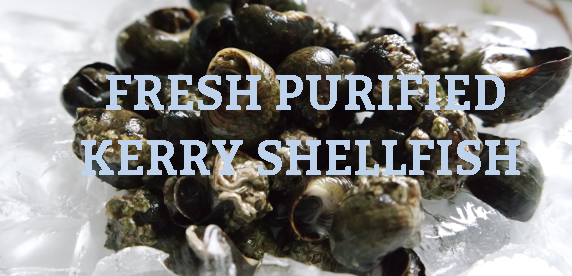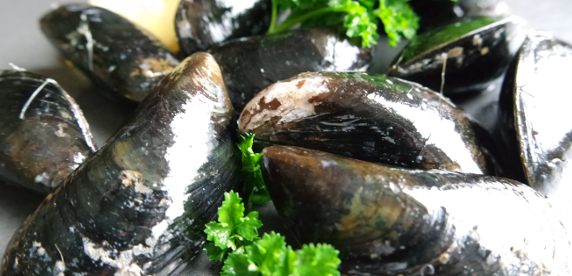 Welcome to Glenbeigh Shellfish
"Purveyor Of The Finest Fresh Purified Kerry Shellfish Since 1994"
Glenbeigh Shellfish is a family run business specialising in the supply of fresh purified shellfish to the wholesale, retail and catering market.
Glenbeigh Shellfish provides only the freshest quality purified shellfish products to our customers from the crystal clear Atlantic waters.
Our locally sourced top quality product range includes Cromane Mussels, Pacific (Gigas) & Native Flat Oysters, Local Wild Cockles & Periwinkles.
If you are a hotel, restaurant or seafood retailer we can supply you with the freshest local purified shellfish your customers will not forget.
---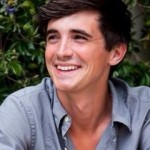 Donal Skehan
TV Personality & Food Writer
"Glenbeigh Shellfish offers exceptional quality and flavour when it comes shellfish from the west coast of Ireland."
---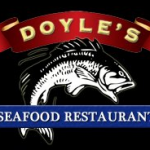 Sean Roche
Doyle's Seafood Restaurant, Dingle
"We at Doyle's Seafood Restaurant in Dingle, have been using Glenbeigh Shellfish for over 10 years now, Noel and Patricia have an amazing business, supplying us with amazing local products, beautiful mussels and outstanding oysters, second to none anywhere in the world."