PURIFICATION







Purification
O
n receipt of a consignment, we wash, grade and purify all bivalve molluscs (Mussels, Oysters and Cockles) in our purpose built Depuration centre.
Purification is required to meet current EU regulations to remove dangerous E-coli and Salmonella from the digestive system of the shellfish – Mussels must to be purified for > 36 hours and oysters for > 42 hours. This treatment is achieved by running the filtering seawater continuously circulating through ultraviolet lights as per current EU regulations on the hygiene of foodstuffs.
After purification, our shellfish are guaranteed safe and ready for market. All orders are consigned to your requirements and tagged with a waterproof Health Tag showing all relevant information for consumer traceability – EU Approval Number and Batch Number.
CLICK HERE to view Shellfish Safety Data in Castlemaine Harbour on Marine.ie.  For further information visit the websites below:
Food Safety Authority Ireland – www.fsai.ie      Sea Fisheries Protection Authority – www.sfpa.ie     Bord Iascaigh Mhara – www.bim.ie
---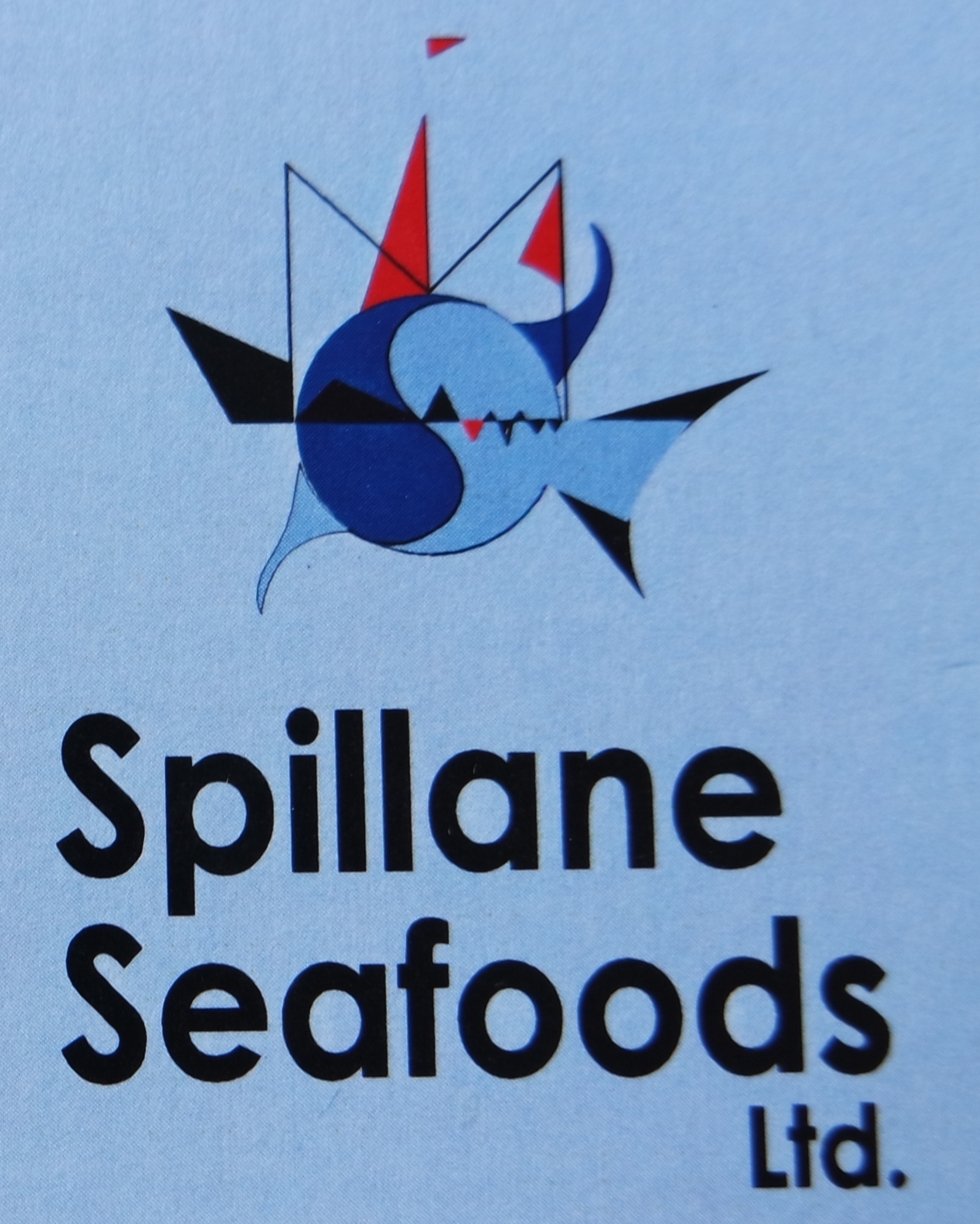 Paudie Spillane
Spillane Seafoods Ltd
"Glenbeigh Shellfish has been supplying us with the freshest purified shellfish for many years, so we at Spillane Seafoods Limited know that we can guarantee our customers the highest quality produce throughout the year. Our long standing relationship with Glenbeigh Shellfish is built on trust, service and excellence."